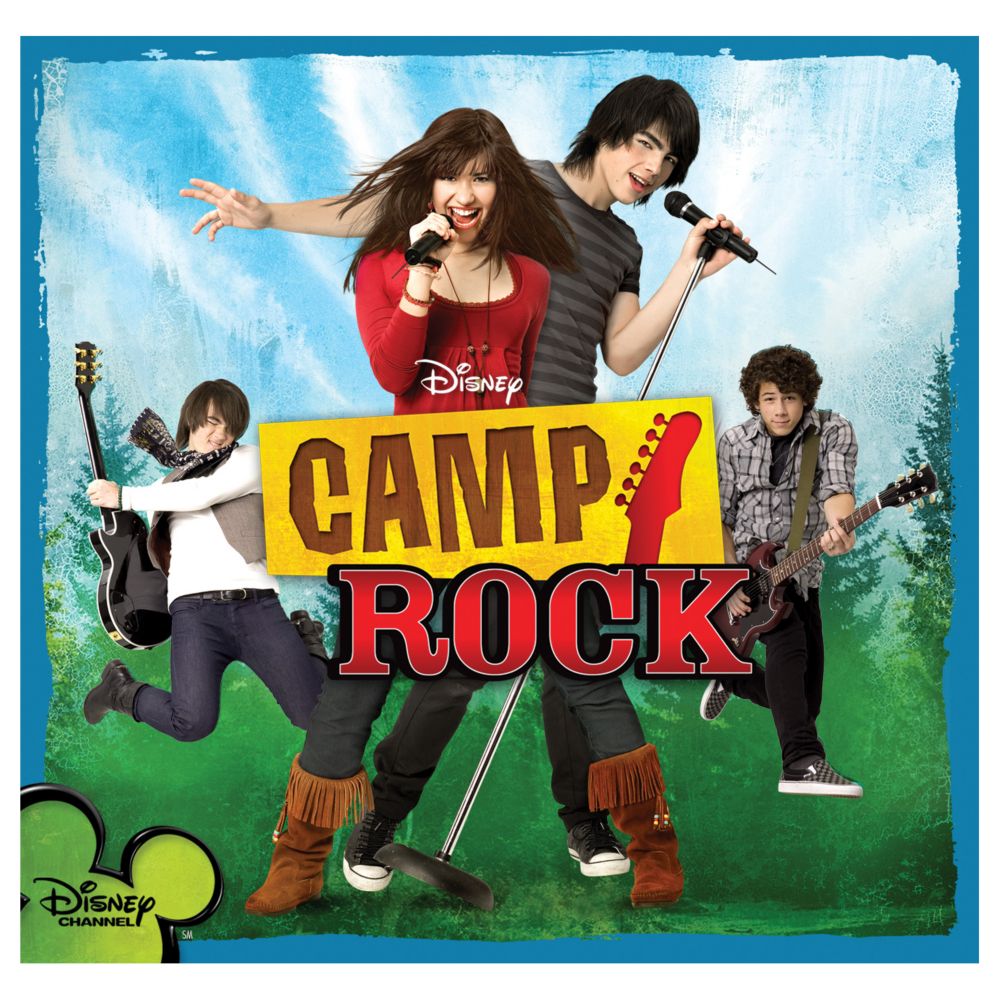 GET READY TO ROCK!!!!

join us at scrapbookdeals4U


***Remember, you can play along JUST for fun, or you can play to earn points...either way, you are certain to be inspired, challenged, and hopefully even have a bit of fun over the next few weeks! EVERYONE will earn badges for each challenge they complete!
***Anyone can join in at any time...you can play one challenge or all...there is no minimum requirement. We want this to be fun for everyone!
***Each "Jam Challenge" will be issued on Friday and Due by the following Tuesday at midnight PST. The poll will then be set up and no additional entrants will be allowed into the poll. The polls will be set for 2 days so Please remember to come back and vote! The first Jam will be issued on June 4th, and the Final Jam will be on July 16th.
Its not too late to sign up! It looks like a lot of fun!